High Summer package offer
2/3x overnight stay in a standard room, 2/3x 3-course dinner in our restaurant, 2/3x breakfast buffet, Free use of swimming pool, wellness and fitness
View this offer
Much more than a hotel
A spacious indoor pool, wellness and modern fitness.
Sporty and endlessly relaxed.
210 luxurious hotel rooms and theme suites. Enjoy a good night's sleep after a busy day
A cosy restaurant and hotelbar. Enjoy your dinner and drinks in a pleasant environment
12 meeting rooms, free parking and WIFI. Your guests are equipped with all comforts
A spacious indoor pool, wellness and modern fitness
&
A free coffee or tea
No reservation fee
Cancellation free of charge on day of arrival until 12 am. Excluded are non-refundable and early bird rates
CORONAVIRUS

Because of the rules that have been drawn up by the government and RIVM regarding the Corona virus, we would like to refer you to our Corona information page!

Corona en safety
Enjoy the Spring
ENJOY THE BEAUTIFUL TULIP FIELDS AROUND AKERSLOOT!

At this time of the year the nature is in bloom and the pleasant temperature lures us outside. A perfect reason to go out! Hotel Akersloot is the perfect base to discover the versatile nature of North Holland. You can enjoy this attractive package during the months of March, april and May.

We wish you a warm welcome and wish you a wonderful spring!

Springhtly Spring 3 days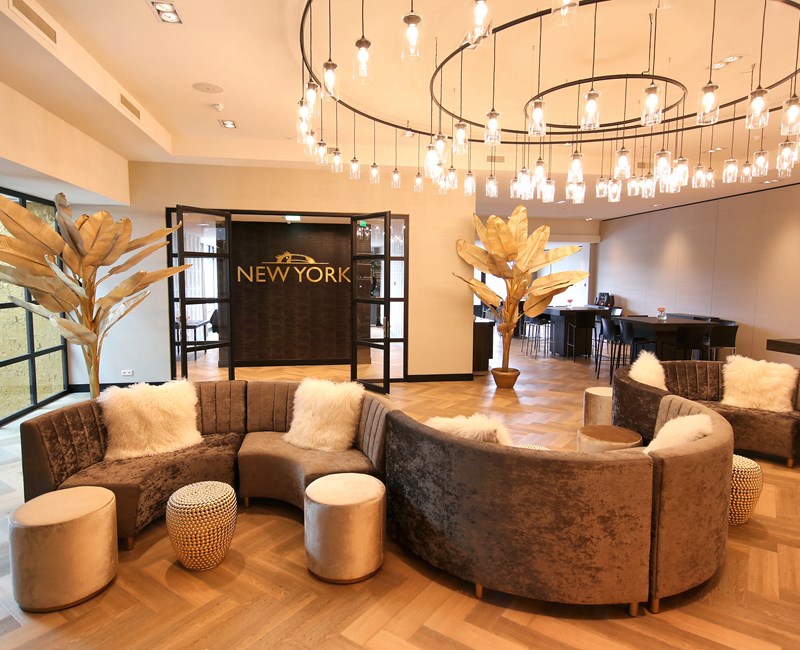 Meetings en Celebrations
Our enthusiastic team will make sure that your event is planned to perfection. Your meeting, congress, festive occasion or wedding is in good hands.
Discover the possibilities
Dream suites for every occasion
A romantic trip or an unforgettable wedding night: we offer you spectacular theme suites in totally different styles.
View all of our suites
Do not miss any action & offer
Stay informed about exclusive deals and 72 hour promotions
Get tips for discounted weekend getaways
Subscribe to our newsletter!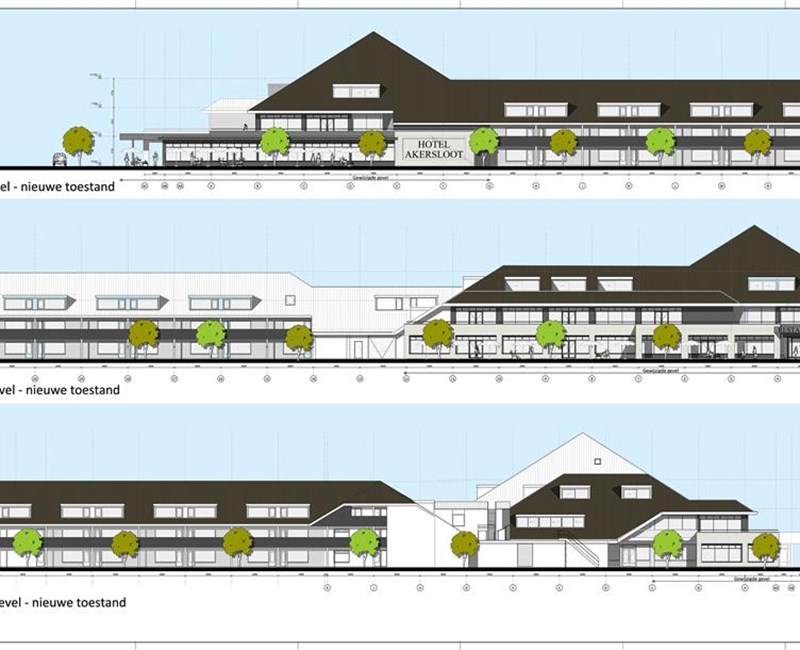 Van der Valk is building the future
As a hotel, we always want to offer our guests the most comfortable stay possible. From the start in 1982 we are therefore continuously innovating.